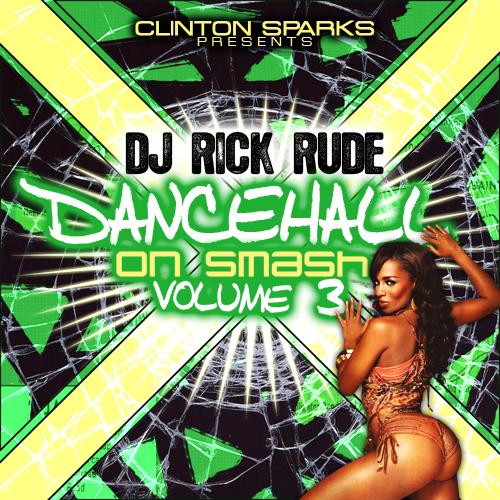 In recognition of the growing problem with Aids in Jamaica I am gearing this post about the influence of Sexual Lyrics in Dancehall and whether or not it should be a responsibility of the artist or artists to monitor themselves.
The fact is most Reggae Artist have very young listeners, (especially in Jamaica). Music is the spirit of the Jamaican Soul. It was through music that many of the slaves were able to endure working in the cane fields (similar to the Western experience of the blacks in the Cotton Fields).
One artist I that was always bringing some positive vibes to us was Bob Marley. That is not to say Bob didn't have his slackness tunes as well. He made commercial success though by marketing the positive aspects of the reggae sounds
I find in Jamaica, where the Aids epidemic is so very high that it
IS
the the artist responsibility to make sure they monitor the contents of their lyrics. Sometimes people have a tendancy to act on the words of the entertainers, so they should know the message they are sending. Two songs come to my mind instantly. (Tek Buddy Gyal and Elephant Man's "Bring Yuh P---- ) Mavado has a recent hit with "Force It Up"
When I see a little 3 year old whining up herself and doing the "dutty whine dance," I don't think it is cute at all. Can music breed promiscuity. I believe it can. Music sets the mood and tune for many things we feel emotionally in life. I never saw anyone making love to " Theme from 007 by James Bond." I can however see people doing it like Luther Vandross or Marvin Gaye."
Several Artist such as Ce'Cile will be performing tomorrow in Africa
Jamaican Observer
, that she felt it was her duty as an artist to help raise awareness.
I fear those as long as Sex is sells records, that in Jamaica it will always be a #1 best seller for all artist that feel they have to go that route.