For the Jamaican Jews, practice of their religion and recognition of their identity remained a struggle under Spanish rule. Yet, genealogical records show Jews as having managed to live into their eighties and nineties.
In addition to a Jewish market and a good number of Jewish shops, the Neveh Shalom Synagogue was established on Spanish Town's Monk Street in 1704.
Jamaican Jews were limited by law to ownership of two slaves only, unless they owned plantations, and few did. In addition, they were charged with only using Jewish indentured servants although this restriction was loosely imposed and therefore largely ignored (Arbell, 2000, p. 50). It should be noted, however, that the Jews, having introduced sugar cultivation technology to Brazil in the 1520s, are largely credited with doing the same in Jamaica circa 1530.
With the decline of Spanish Town as the seat of government and business, the Jews turned their attention to Kingston towards the middle of the 18th century. The first synagogue is said to have been built in 1744 (Arbell, 2000, p. 29), and perished in the Great Kingston Fire of 1882. Another, an Ashkenazi Synagogue, appeared in 1787.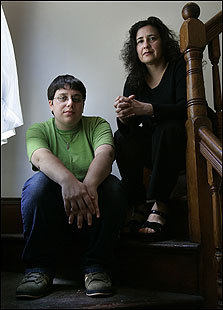 The Jewish community is preparing to celebrate 350 years of free religious practice in Jamaica. Today the numbers have dwindled to close to 200
Considerable attention is given to prominent Jewish families such as the Lindo, deCordova, Henriques, Ashenheim and Matalon families and the pioneering distinction of these families and others in all aspects of Jamaica's history and development, industry and commerce, politics and education and culture.

Source

s:
Jamaican Jews