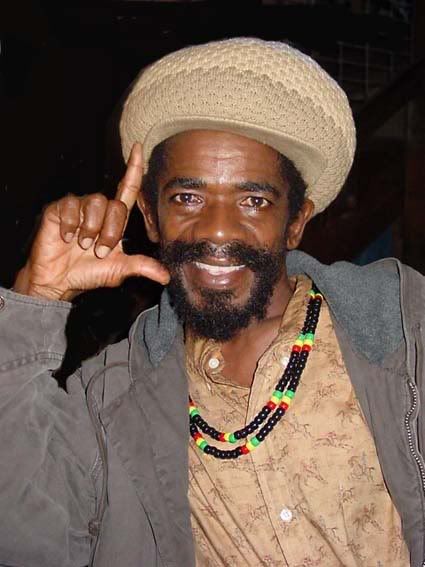 Barack Obama has won what could be an influential endorsement among reggae fans: Jamaican singer Cocoa Tea, who's backing the Illinois senator in a new tune.
"This is not about class nor color, race nor creed," the veteran dancehall crooner sings in a version posted on the video Web site Dailymotion. "It's about the changes, what the Americans need."
The song goes on to call Obama a "trendsetter" and urge Americans "to unite as one" behind him.
Source: AP NEWS