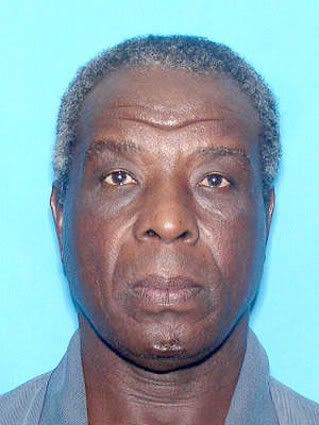 No one is quite sure why Alburn Blake walked into a West Palm Beach-area Wendy's restaurant Monday and without a word began emptying his 9 mm handgun into the lunchtime crowd.
According to PalmBeachPost.com, Blake was born in Jamaica, but moved to Florida 23 years ago. Reports are that the 60-year-old landscaper walked into the crowded restaurant about 12:15 p.m., dressed in a sport coat and tie, and headed straight to the men's room.
He emerged several minutes later and immediately began spraying shots across the restaurant, killing a paramedic and injuring four others before shooting himself.
investigators said Blake may have been depressed due to financial troubles. Memorial services will be held today for Raphel "Ray" Vasquez, a fire fighter, who died in the ramage. The fact that he is Jamaican does bother me. After the Malvo incidence, and of course Jamaica being ranked one of the highest crime areas of the world, I fear a backlash to Jamaicans in the United States.

Perhaps I overreact, however I see how the Iraq War has hurt anyone of Middle Eastern background. You have to change your name to travel or you risk getting a full body cavity search. My heart goes out to the family. I am so tired of hearing about killing. It is all so sad.