>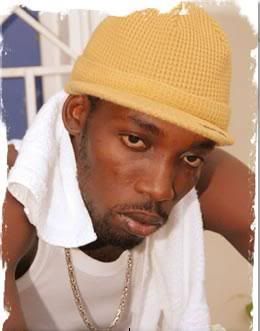 RJR News reported that Home Affairs Minister Clement Rohee told reporters that Bounty Killa, whose real name is Rodney Price and Mavado whose real name is David Brooks are seen as a Security Risk to the country.

Mavado was due to perform at a concert to celebrate the Linden Town this weekend.
What I can't understand is how you ban people and still promote their music on your radio stations? That seems to be hypocritical. So people can listen to the music, just not experience the music live.