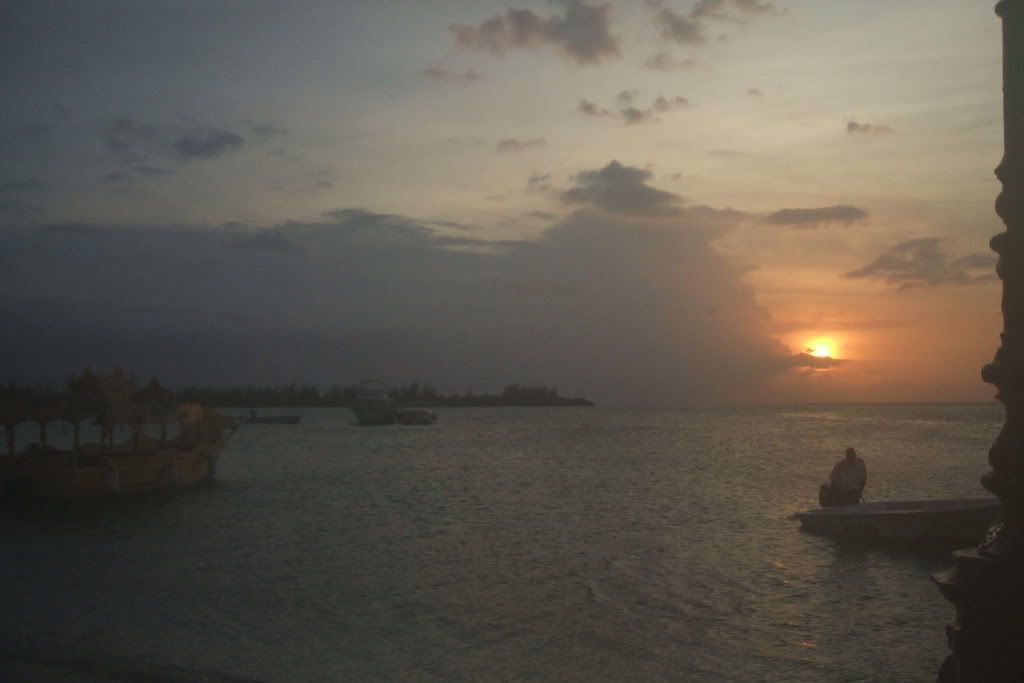 A friend of mine emailed this poem to me. I must admit it made me cry and smile at the same time. The words really let me remember all the fun and good times With so much crime and negative things encompassing the island when I read anything postitive it warm my heart.
So I am passing these thoughts to you of the "Jamaica I love."
Memories of Jamaica rush back to me

As I think of the rivers and fertile earth
I remember Jamaica , the land of my birth.
I relive, in my mind, a distant past
And my heart laments the times I've lost
I think of a time and a place I feel
Gone, but etched in memories surreal.
I long to return to a simple way
In that sunshine land that I used to play
And the almost primitive ways and means,
These are the things that fill my dreams.
The beaches, the mountains, a caressing breeze,
Cane fields, Banana, and Coconut trees,
Long and winding country roads,
And country busses with heavy loads.
The hand-cart man selling his wares,
The Jolly Joseph bus & penny-ha-penny bus fares,
A Fudgeman riding to & fro,
Shouting 'Icicle, Ice Cream Cake & Choco-mo.'
The market stalls filled with fruit,
The laughter, the innocence of my youth,
Things that I miss and long for so --
Things that remind me of long ago.
At nights I recall the star-filled sky,
And 'Peenie Wallie's' flittering by,
In whispered tones we'd spend the night,
Telling 'Duppy' stories that filled with fright.
On a windy day the kites would soar,
While angry waves lashed the shore,
Swaying trees in the howling wind,
God, how much I miss these things.
The way the rain slowed everything down,
The earthy smell as it hit the ground,
Refreshing the land and watering the crops,
The exciting clangour on the zinc roof- tops.
Oh Jamaica , I miss your ways
I miss your climate and sunny days,
In a foreign land, where I've come to rest
Spurred on by an economic quest.
Though no turning back, on this traveled way,
For you my homeland, I'll always pray,
My memories of you will never depart,
Jamaica, Jamaica the beat of my heart.
'