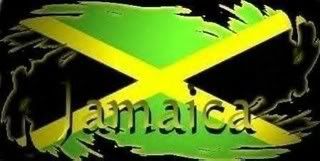 According to the JIS.GOV, The ceremony commemorating Jamaica's 47th year of Independence for today at Kings House.
Presented by their Excellencies the Governor General Sir Patrick Allen and the Most Honorable Lady Allen, the traditional celebration promises the usual pomp and pageantry which it has been associated with it throughout the years. It gets underway with a march by uniformed groups and guests are asked to be seated by 8:30am in order to welcome the arrivals of the Governor General, the Prime Minister, Opposition Leader and other members of government.
The general public is invited to this ceremony which will include Independence Day messages delivered by the Governor General, the Prime Minister and the leader of the Opposition. There will be patriotic songs, massed bands, traditional dances and a march past by various uniformed groups.
Dress code for the National Independence Day Ceremony is lounge suit- jacket and tie for men and for women, elegant skirt, dress or pant suit.
Source: JIS