Well, the storm has passed, but how does one heal the scars of memories lost, livelihoods disrupted, families separated, businesses gone....Yes Dean is gone but it has left much in its path.
(more photos can be found at)

http://picasaweb.google.com/uvesedwards/DeanWasMean/photo#s5100899896210151202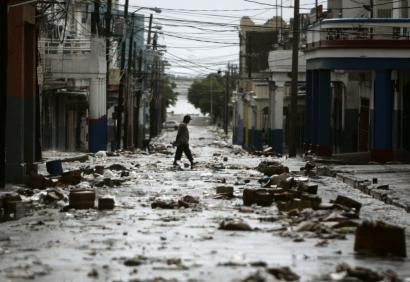 Searching for the remains to rebuild a life
High waves crash against the beach beside the road between
the airport and Kingston.
Even cars were blown all over the place by the winds
Somewhere among this pile of rubble is a shop.
The storm has now left the island for Mexico, so people have
started to throw out the muck from their houses.