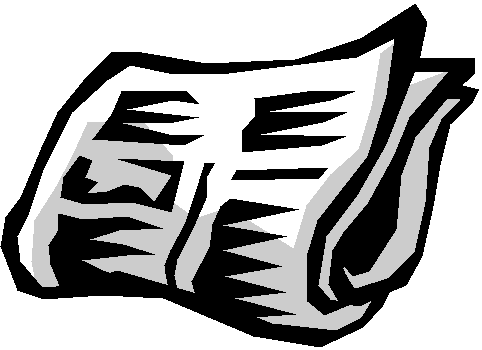 Chat is the much anticipated Jamaican Newspaper to rival is biggest competitor the
Jamaican Observer
. This is actually a good thing for the country. Number one that means more employment opportunities but also more revenue to the country.
The
Jamaican Gleaner
has had a 174 year run. This was the promenent newspaper until the Observer made its debut.. Having had the courage of his conviction to provide Jamaica a national daily paper - the Observer - which in only 15 years has comprehensively broken the monopoly enjoyed by the 174-year-old Gleaner newspaper.
Chat!, in the same way that the Observer has taken on The Gleaner, will go head to head with The Star, the Gleaner's stablemate.