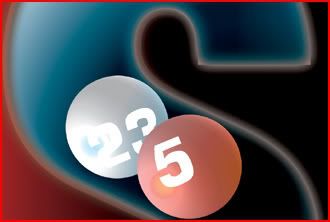 According to news reports form
Indiana business.com,
the Hoosier Lotter is warning residents about some false winner claims being sent out to individuals through e-mails. Some people are apparently being informed they have won certain Lottery games. Some of which they never played or even entered.
The Hoosier Lottery Web site gives players links to three different agencies to contact if they feel they have been the victim of an illegal scam. These links are found under Lottery Info and Security Awareness:
http://www.in.gov/hoosierlottery/misc/securityawareness.asp
The
Observer
reports that US investigators state , the report said, are probing three recent cases in which Delaware, Jay and Grant County residents of Indiana were victimized by the overseas scam artists.
In the meantime, Deputy Commissioner of Police Les Green told the Sunday Observer that the lottery scam was still prevalent here despite inroads made into the illicit operations.
Please be very careful when opening any email that you cannot verify the source. Most importantly never give out personal information through email. If you won anything you did not even enter, that is a suspicion in itself.