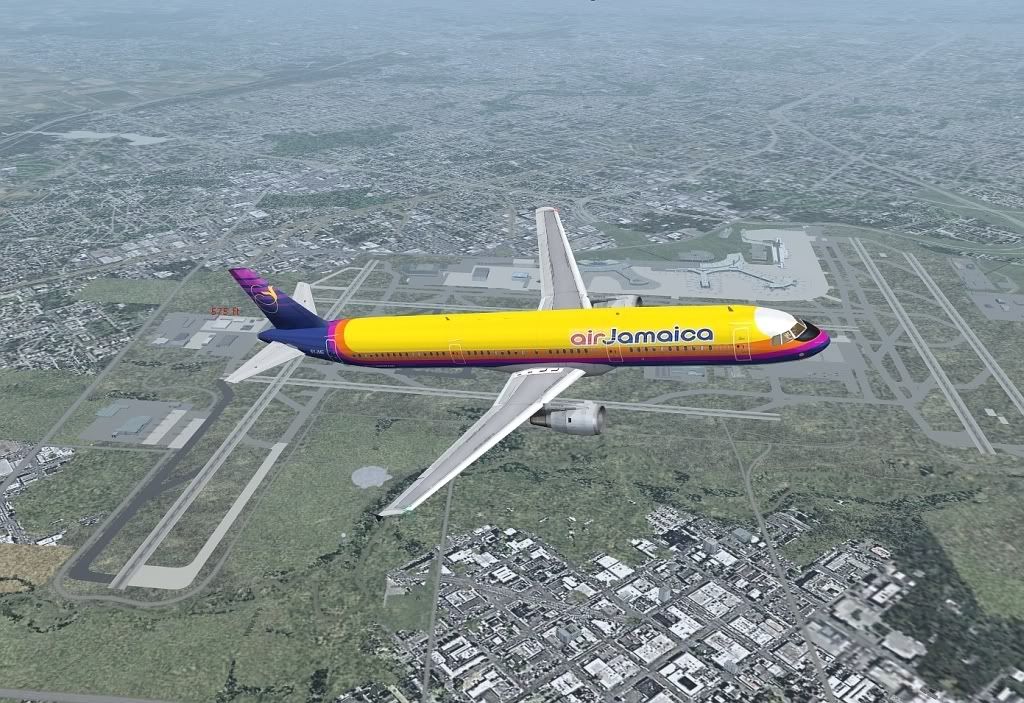 T
he cancellations, Delays, bad service, higher prices, these an more reasons why Air Jamaica is failing.

Here is a brief history, as provided by

Wikipedia

.com

Air Jamaica was established in October 1968 and started operations on 1 April 1969, connecting Kingston and Montego Bay, with New York and Miami[2]. At that time the Jamaican government owned a substantial part of the airline, with Air Canada owning a minor share and providing technical, maintenance and logistical help.
During the 1970s, Air Jamaica expanded rapidly. Flights were added to Toronto and Montreal in Canada, to Luis Muñoz Marín International Airport in Puerto Rico, to Philadelphia and many other destinations, especially across the Caribbean. Long-haul services to Europe were started on 1 April 1974. Air Jamaica used Douglas DC-8s for a large part of the 1970s, but the McDonnell Douglas DC-9 and Boeing 727 jets became a part of the fleet towards the end of the decade when the government bought over Air Canada's small share. During the 1980s, growth slowed. Nevertheless, new routes were still opened, to Baltimore and Atlanta.
More...
Air Jamaica has served Jamaica well in the past, but in order to be more competitive, it has to be stable its pricing and work on quality customer service. Even if the airlines is having its woes, if the service provided was exemplary, then the people would still be willing to support it.