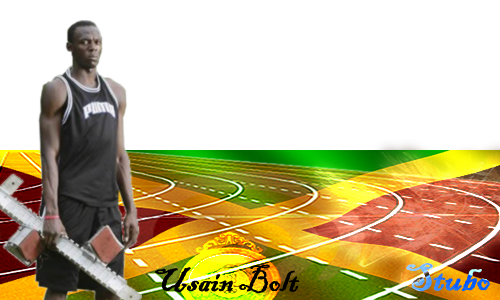 Usain has been doing this talk show rounds. Coming up
the States, Jamaican triple gold medallist, Usain Bolt will be profiled on 'Real Sports' with Bryant Gumbel this month.
The edition of 'Real Sports', perhaps the most celebrated sports journalism show in the United States, will air on October 21 on HBO.
Here he is on the Regis and Kelly show and on the David Letterman show