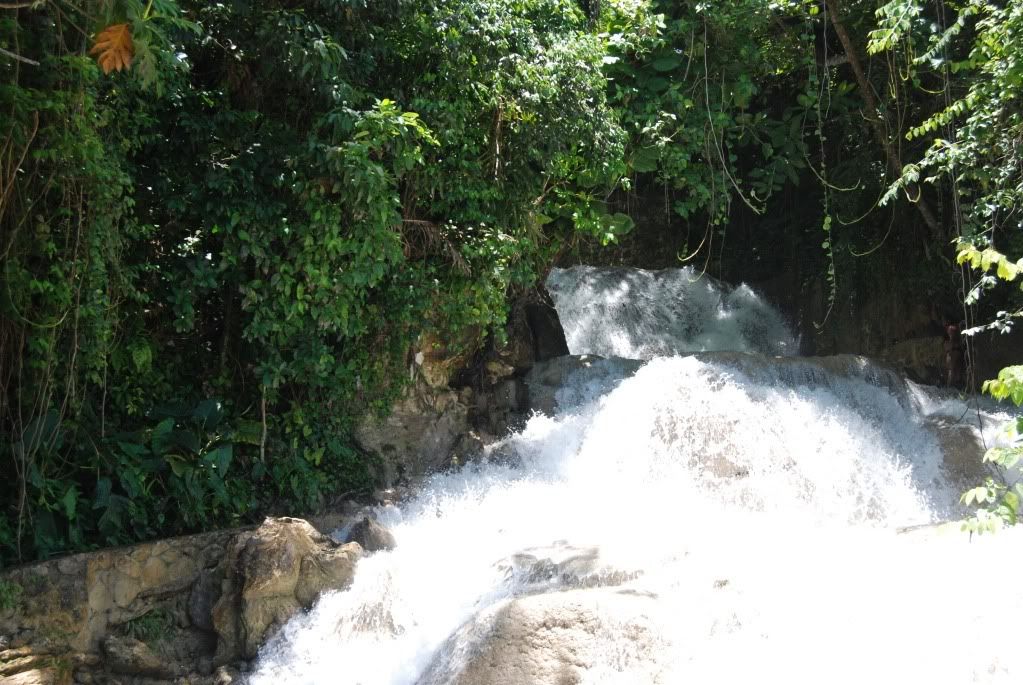 It is so important to watch our kids. Now why was this mother outside and left the baby in the house alone. Delores Campbell of York Street in Franklin Town, Kingston is probably asking herself that question right now.
She and 4 other people were at the house when the fire stated. The 3 yr old is indeed suspected of starting the blaze
Campbell states she was outside washing when she was her home was on fire.She made and attempt to save what she could but she stated the smoke was too much for her. Estimated damage $2.6 million dollars.